Factors to Consider When Buying an Apartment in Las Pinas City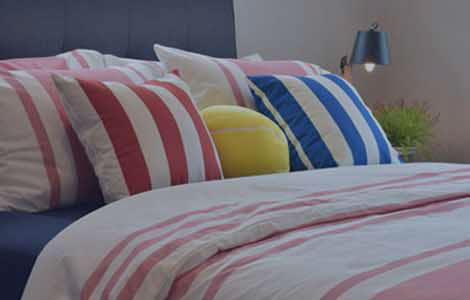 The apartments provide you with a reasonable price in the property market. In such a case, it doesn't mean that you should follow them aimlessly. Therefore, to guide you through your decision, here are some crucial elements that you should keep in mind while buying an apartment in Las Pinas City:
This is the most primary factor, as to be mentally relaxed one must make sure the apartment doesn't have much of a hustle-bustle. It is also very important to ensure the equity you are going to purchase. It must have the necessities you need available in the neighborhood to ensure while living. These include the doctors' clinic, medical store, garden, grocery, hospitals, etc. On the other hand, for the entertainment facility, ensure resources such as restaurants and entertainment complexes are situated nearby. Most importantly, before making purchasing an apartment in Las Pinas City, look into matters such as the traffic in the locality, check the status of the apartment during the day and night to check if the noise is beyond tolerance and is affecting your living in any way.
Every commodity on earth ages someday with time, similar case implies to buildings. Therefore is it recommended not to purchase the apartment if more than 20 years old as the maintenance cost can be high. At times, these old buildings lose their spark & could also be unsafe. As a matter of fact, safety must be your primary factor.
If you have the slightest chance of selling the property in the near future, do consider the appreciation of the property as well. You need to ensure that the property has the right neighborhood and the area should have the average growth of 5-7% annually.
Car parking is often ignored while making the decisions about buying an apartment in Las Pinas City. Check if it is all-inclusive or you need extra for it, and how much. If it is a freebie, how many cars could be parked for free? And how much space is there for parking?
Therefore, before collecting the keys to your apartment, you must look into the tiniest of matters that could affect your style of living.