Things to Consider While Buying a Second Home in Dumaguete City, Negros Oriental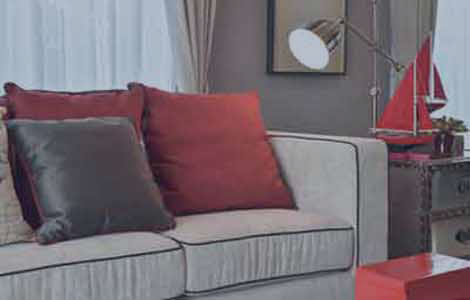 We all have heard about the points to keep in mind while purchasing a new home for ourselves. But, have you ever heard about the points to keep in mind, while buying a second home for yourself. Isn't it a very unique concept? Here are some pointers to guide you through this unique concept and to help you purchase a second house for yourself.
1: Location
Probably one of the biggest reasons why people change and purchase a second house for themselves is because of the location, not being very central and causing difficulties to commute up and down. Before purchasing a second home for yourself, this should be your primary objective to look into this time. The location must be convenient enough for you to commute up and down.
2: Basic Needs
When an individual purchases a house, the second aspect they look into is if the basic necessities are available in the locality. Probably the individual, may have left and purchased the second house because, the basic necessities, he or she had to purchase weren't in their location and were far away to commute every day, up and down. Nobody can survive each day of their life, at-least by not having a departmental store, a grocery store or a hospital in their nearby locality. Isn't this the basic element one looks at?
3: Disturbance
If you have noticed, one of the main reasons, why people shift homes, from one location to another, is due to the hustle – bustle that after a point gets in-tolerable. Each one of us likes to live in a peaceful environment and that should also be your second priority, while looking for a second home. A neighbourhood, which is peaceful enough, to spend your old age in complete relaxation, is what you need.
4: A Plan
A plan is a must, while purchasing your second home. Don't you think, before purchasing your second home, in which you'll be spending the rest of your life, with your family? You should plan it according to the future of your family. When your children get married, having proper room, having a guest room and other rooms that one plans keeping the longer run in mind.
These points will be beneficial for you, when you are planning to buy your second home, in which you are planning to live your entire life, till your old age.