Why You Should Invest In Real Estate in San Jose Del Monte City, Bulacan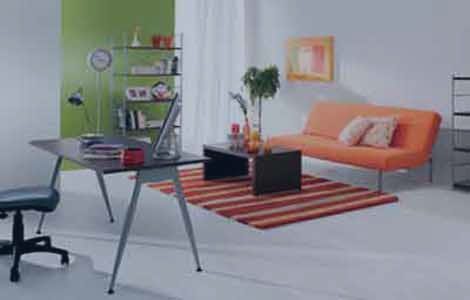 Investing in real estate at present is like a keystone of wealth. This brings in two aspects: financial security and emotional security. This is why most people are looking to make investments in the real estate sector. This is especially true in San Jose Del Monte City, Bulacan that is contributing to Philippines' growth as one of the most rapidly growing real estate economies in the continent.
Reasons to invest in San Jose Del Monte City
One of the first reasons why people choose San Jose Del Monte as the primary location of real estate investments is the area. This has a decent enough population with good lifestyle and standards of living. This means you will be awarded a good neighborhood in this city. Moreover, the standard lifestyle comes at very affordable prices. You get the chance to invest in real estate properties at lower prices. So, it is quite easy to get a combination of finances and lifestyle here.
One of the reasons why we want to buy new residential properties is that we want to improve our lifestyle. One such aspect is the communication and the transport. San Jose Del Monte City is one of the most well-connected cities in the Philippines. Since there is an extensive bus network in the city, you would find it easier to travel and reach out to more places. This facilitates and ushers in more and better investments.
Besides, there are a number of different houses and properties coming into the sector. Some of the architectures are the true representatives of the 18th century colonial structures. If you are a fan of minimalistic home designs, you will come across a number of designs that could please you in this city. On the other hand, you can also get a number of good elaborate bungalow designs.
On the whole, San Jose Del Monte City proves to be a great place to stay and invest in real estate. The high quality of life at affordable places, taking care of your lifestyle and finances, in a well-connected city attracts investors and enthusiasts.